After publish our last game we'll show you the next Visual Novel game coming soon here on Newgrounds.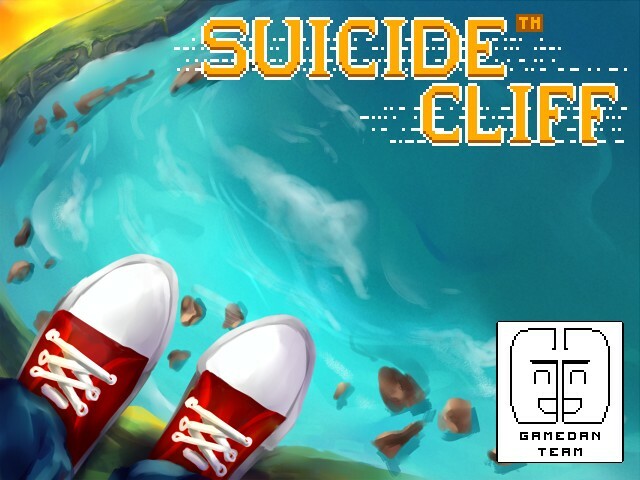 Suicide is not the Answer
This game has a deep message, suicide is a theme really hard to mention in games. Please, take in mind that is a story with a important message behind, life is so precious and there's no point to feel bad and think about to end our lives.
We really hope that you will love this new Visual Novel, please, stay tuned to the release!